4 tags
4 tags
Copenhagen
On my way to the danish capital to run # 2.
4 tags
4 tags
3 tags
RUN
5 tags
4 tags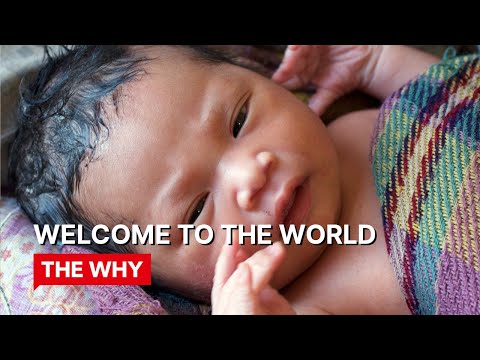 7 tags
3 tags
4 tags
6 tags
Personal Training
On Friday I had my first session with "my" personal trainer.. And it was the best. Wow, I mean I thought I was pretty careful with my form when doing straight training but wow, there is a lot of room for improvements. Since I'm not looking to loose weight but wanting to strengthen certain part of my body to be better prepared to run marathons and to improve my posture, that is...
3 tags
4 tags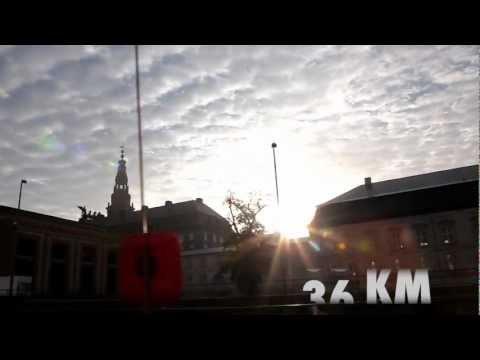 Running
Between training for a marathon and writing my masters thesis (http://seniorthesisproblems.tumblr.com/)not much fun is going on and with the tragic event at Boston Marathon I haven't really felt like discussing long runs, preparations, gym and food. It all just seems so silly and petty.  But running is still part of my life, and the preparations for marathon #2 is, dare I say it ,going...
5 tags
4 tags
First long run for marathon #2
And let me tell you this" It sucks. I did 20k that were really though, then I got sick to my stomach and now my knees hurt. Win? I hope it gets better, I have 25km scheduled for next week!
4 tags
9 tags
Hello!
Hello litte bloggi! I'm sorry for my absence!  School wise: I passes the math exam so that is great. One of the sweetest moments in my educational history. Also set my graduation date! Woop! Race wise: I signed up for Copenhagen Marathon.. It was something I was completely sure I was going to run, but I just could not bring myself to sign up.. 43 days to go. I also signed up for a 10 k...
3 tags
1 tag
3 tags
5 tags
3 tags
3 tags
5 tags
5 tags
6 tags
A weekend off
One weekend, not very long ago, me and J went away to a Spa on a little island not far from Gothenburg. Here are some pictures from the icy cold walk around the island in the sun.. 
3 tags
Inspiration
In some periods in life, working hard is the only viable option and sleeping in seems far off, but I still LOVE my sleepy nights :)
4 tags
Inspiration
Well, because we all need it sometimes. (Hello January runs in Sweden)
6 tags
Rules
My December goal of running more really worked. I work well with clearly defined rules. I even had my second best running month of the year in December but then in January I had my worst month in a very long time, so I think it's time to set up some rules again. Below is my year in runs 2012 and a monthly breakdown  and as you can see I have som crazy varians in my workouts. (to be...
5 tags
4 tags
5 tags
4 tags
4 tags
Nuts, and coffee
School is driving me absolutely nuts right now, to the point where I tried to make me some coffee in the french press, using cold water.. Didn't turn out to great.. think I'm in some serious need of some mindfulness.. 
4 tags
5 tags
One really smart person once said..
"Those who do not find time for exercise will have to find time for illness." Quote Edward Stanley, Earl of Derby (Fitting as I really try to make time to run between everything else going on)
5 tags
2012
2012 has been a good year, a bad year, a thrilling year, but most of all the year I kind of grew up. The year I really found my independence and my vulnerability. The year I figured out what I wan't to do with my life (or the next couple of years) and when I realized I can't have it all.  I lived in 3 different counties. Italy, USA and Sweden. I packed my bags, left wonderful...
3 tags
4 tags
4 tags
3 tags
4 tags
10k record
54 min! My speed work is slowly paying of!!
3 tags
Spain run!
8k done! In Spain! On Christmas eve! In the sun! In a tank! Woop!
En route to Spain! Merry Christmas all!
3 tags
2 tags
3 tags
4 tags
6 tags